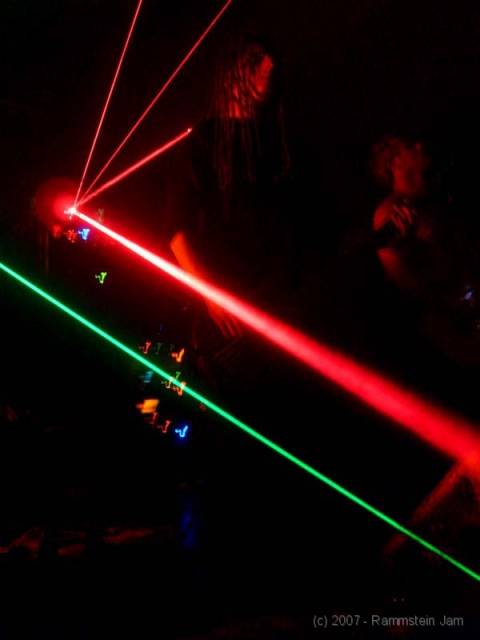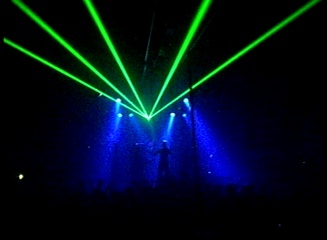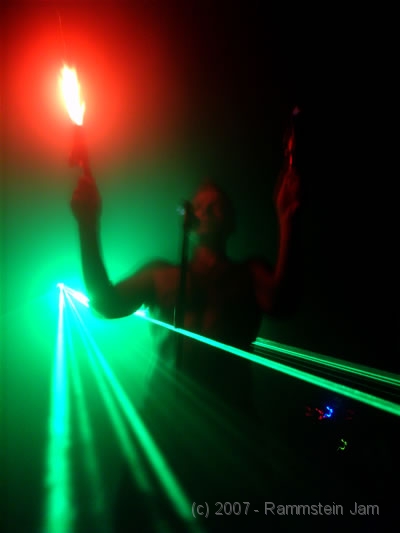 The Pictures




KFUM "Shake Together" Disco Party, 26. April. 2008, at Mørkhøj Skole, Herlev, Cph.



Party time! My 800mW RGY center scanner, and the two 150mW green satellites. An "invisible" laser screen was put up between the truss, for the graphic shows projected by the RGY laser.

Small video clip HERE. More pics and video wil be uploaded soon.